A Good Couple of Nights
Christopher said that he had planned a date for us tonight and wouldn't tell me where we were going or what we were doing.  He pretty much doesn't do surprises.  At all.  Ever.  
He took me to the little area on Park Ave that we'd gone to on one of our dates before we got married...
He told me that he loved me and asked me if I would be married to him forever, then he pulled this out of his pocket... (I couldn't get a good picture)
We walked up and down Park Ave, where we saw the UNfriendliest tree EVER!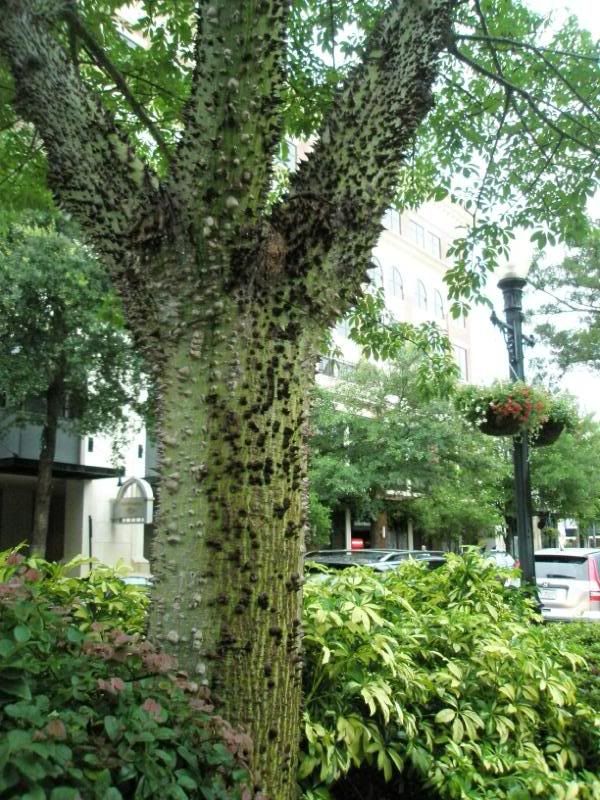 then we went to Brio for dinner...so good!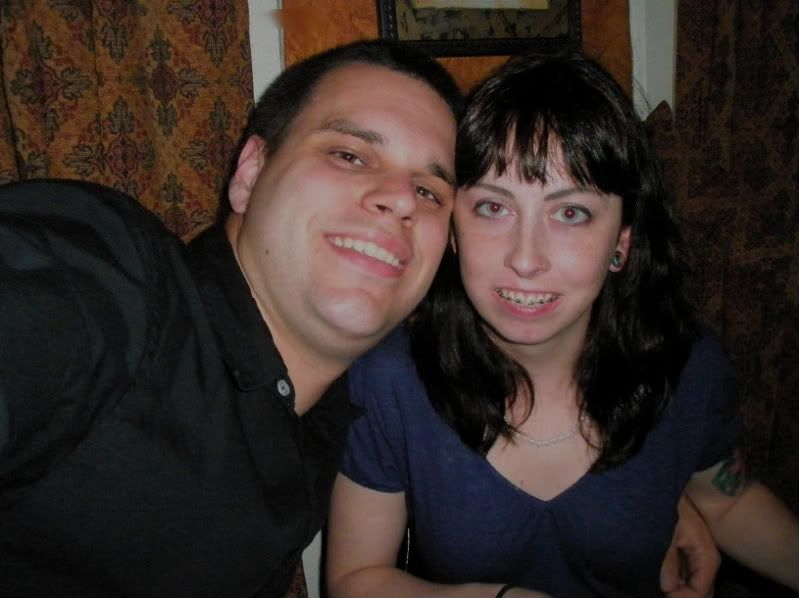 Last night Chris made dinner (fish and asparagus) it was much better than it looks :-P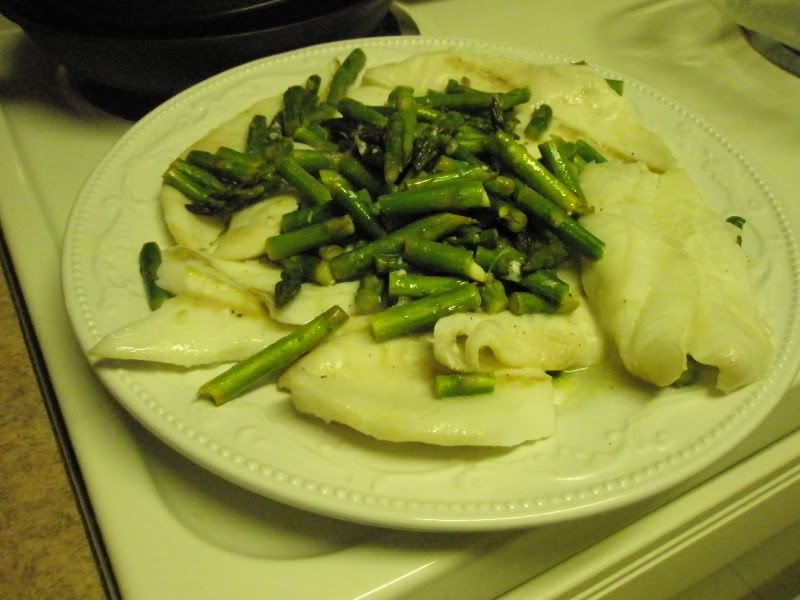 WINE!!!!!!!! I drank most of it!!!!!!
We also traded in our completely loaded and FAST nissan SER for a new SLOW hyundai accent! I love my accent. her name is Mae. Pictures later. :-D